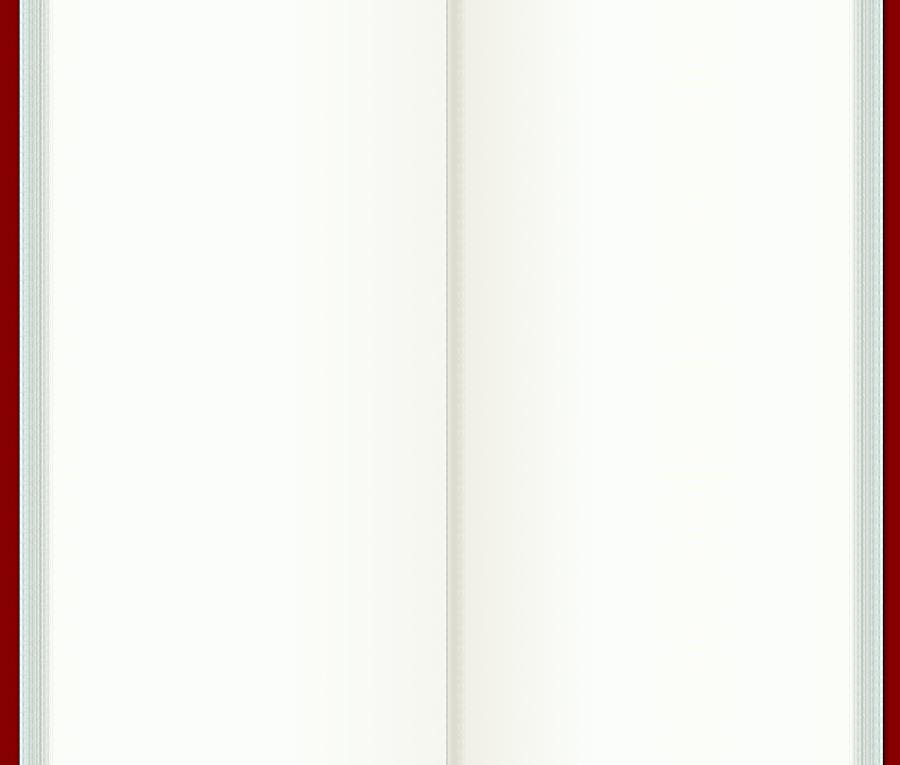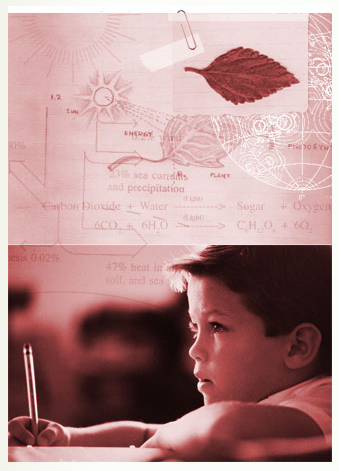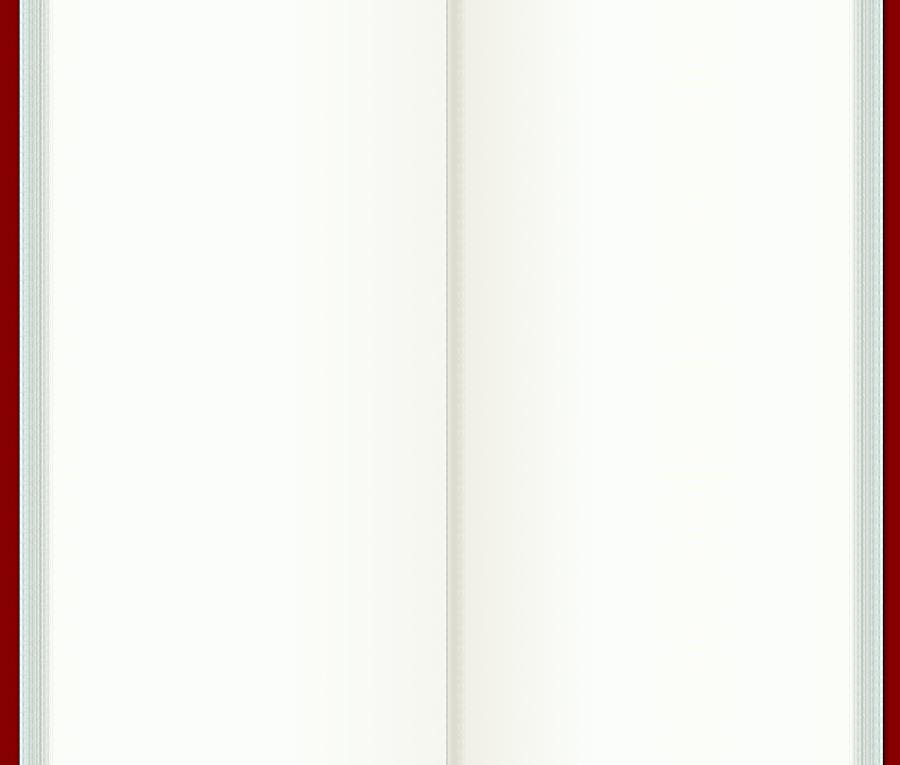 The Foundation currently holds two EBS licenses in Aspen and Vail, Colorado, and three licenses in Auburn, Alabama, which serve all areas within a thirty five mile radii of the transmitter (the "Service Area").

Too few schools in the Service Area currently have high-speed internet access available for their schools. The Foundation will help these schools by providing high-speed internet access to students and teachers, giving them the tools necessary to maximize the internet's educational potential. Other schools not only need internet access, but they also lack computers.

For schools without adequate connections, the Foundation will provide high-speed wireless access; at schools lacking both access and computers, the Foundation will contribute both free internet access and free computers, routers, monitors and the other equipment necessary to educate students with modern technology. Additionally, the Foundation will provide wireless modems to establish Wireless Local Area Networks ("WLANS") to facilitate students accessing the internet from libraries, cafeterias, courtyards and athletic facilities in and around the school.

In the future, pursuant to availability and approval by the Federal Communications Commission, the Foundation intends to obtain additional EBS licenses covering other service areas where students lack access to on-line learning. As it obtains more EBS licenses, the Foundation will expand its activities to include helping students in those areas to bridge the digital divide.